Newsletters
"Feeling the Stress" - Kol Ami Newsletter 11/3/2020
11/03/2020 04:05:08 PM
| | |
| --- | --- |
| Author | |
| Date Added | |
| Automatically create summary | |
| Summary | |
Kol Ami Newsletter: November 3, 2020
Rabbi's Week in Review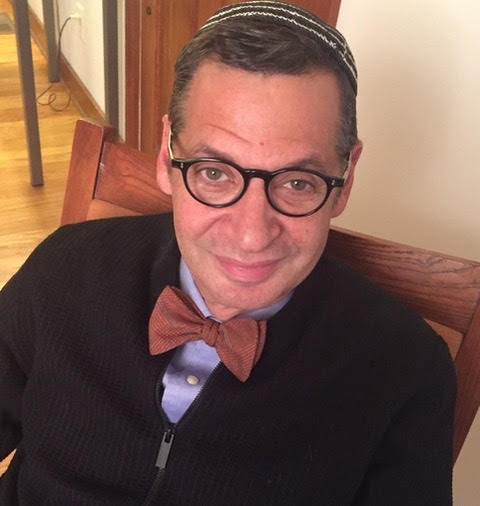 I am feeling the stress.  As I write this two days before the election, I am taking to heart what any number of pundits have told me: That this is the most consequential election of my lifetime. I know that, for my own sanity, I am only supposed to worry about events that are in my control. Yet I worry on.

According to Dr. Altha Stewart, past president of the American Psychiatric Association, this is mostly the... Click here to read the rest of Rabbi Doug's blog post.

This Week's Torah Portion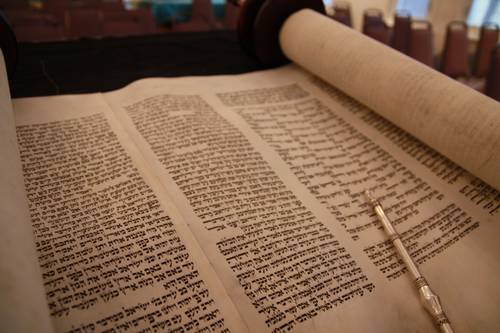 This week's Torah portion is Parashat Vayera (Bereishit/Genesis 18:1-22:24). We read this week how Avraham and Sarah welcome and offer hospitality to three strangers. We speak often of loving the stranger. Now more than ever, we need to imbue our communities with a sense of love and inclusion over fear and marginalization.

Worship Events of the Week

This Friday, November 6, at 6:45 p.m., join in for our livestream Shabbat worship. We ease into Shabbat menuchah — our Shabbat of rest and peace — with beautiful music, Torah and learning. Link: https://youtu.be/9ZxuN3itjKY

On Saturday, November 7, at 9:30 a.m., our learning becomes interactive with Kol Ami adult study. Join on Zoom for a lively discussion.
Zoom link: https://us02web.zoom.us/j/89643431367?pwd=Mmovdkgyb3FNYndsQlRaOThFOVlRQT09

Thought for the Week

"Pour your spirit upon the rulers of all lands;
guide them that they may govern justly."
— From the weekday Amidah

Social Justice News

Coats for Kids
Please remember our coat drive for Martin Luther King Jr. grade-school children. We are collecting new or gently used coats and hats, and gloves. Pat will be in the All Souls parking lot Sunday, November 22, from noon to 2 p.m., in a white Subaru SUV. Please help!

Community Events

Community-wide Kristallnacht Commemoration
Newsreels, documentaries and feature films depicted Kristallnacht before home movies surfaced in the 1980s. At this year's Kristallnacht commemoration, presented by the Midwest Center for Holocaust Education and Congregation Kol Ami, Lawrence Baron talks about "Kristallnacht on Film: From Reportage to Re-enactments, 1938-1988," at 6:30 p.m. Monday, November 9, via Zoom. He traces the evolution of these cinematic forms (and he screens clips). Baron is the author of Projecting the Holocaust Into the Present: The Changing Focus of Contemporary Holocaust Cinema. To register for the Zoom event, click here.



We Wish Mi Shebeirach,
A Complete Healing of Mind, Body and Spirit to:

Dennis Dalton
Leah Merrill
Judy Weingarten


Names appear on the Mi Shebeirach list for one month. If you would like a name to continue to be listed or if you have a new name to include, please send an email to  healing@kolamikc.org.  
{{shulcloud_footer_left}}
{{shulcloud_footer_right}}
Fri, July 30 2021
21 Av 5781
Sign Up For Our Newsletter
Fri, July 30 2021 21 Av 5781