Newsletters
"Closer to the Dream for Peace" - Kol Ami Newsletter 1-26-2021
01/26/2021 05:28:08 PM
| | |
| --- | --- |
| Author | |
| Date Added | |
| Automatically create summary | |
| Summary | |
Kol Ami Newsletter: January 26, 2021
Rabbi's Week in Review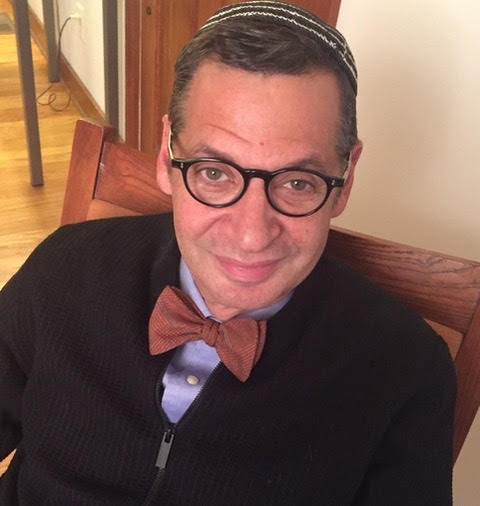 For many, the past week brought a sense of relief. The oft-asked question was whether we should feel relief, whether we should feel some amount of joy and celebrate the Inauguration of President Joe Biden and Vice President Kamala Harris. After all, whatever amount of stress and uncertainty has been alleviated, we still have a plethora of problems, problems that existed before 2016 and will not go away overnight.

I have always ... Click here to read the rest of Rabbi Doug's blog post.

This Week's Torah Portion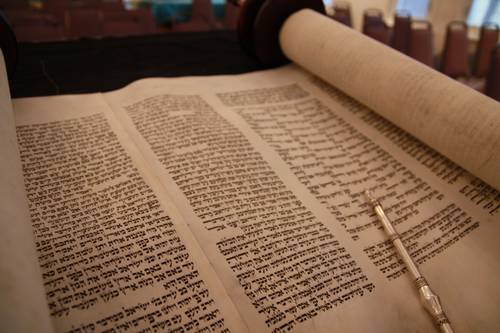 This week's Torah portion is Parashat Beshalach (Shemot/Exodus 13:17-17:16). This coming Shabbat is also known as Shabbat Shira, the Shabbat of Song. The Torah portion includes the Shirat HaYam, the Song at the Sea. The Song celebrates our successful escape from bondage and persecution. 
 
While we know there are many trials and tribulations to come, and that getting out of Egypt did not solve all of our challenges once and for all, we need moments to take a breath and celebrate the things in life worth celebrating. We need to recognize opportunities when the stressors of life and our world are alleviated, if only momentarily. We need to give ourselves a break. Afterward, we get back to the work of pursuing a more just world and making life better for all those who are not in a place of celebration.

Worship Event of the Week




This Friday night, January 29, at 6:45 p.m., we will gather together to make Shabbos, to recite blessings together. We will also recite blessings for Tu BiShvat, celebrating the birthday of the trees and the gift of our natural environment. (The holiday actually falls on Wednesday night and Thursday of this week.)

While we will not do a full Tu BiShvat Seder, we will recite blessings over different types of food appropriate for the holiday. (For the Zoom link, click here.)

For those who wish to have those foods at the ready on Friday night, here is a list of what you will need.
1. Both white grape juice or wine and red/dark grape juice or wine.
2. The following foods that correspond to the seasons:
   • Winter — foods with a hard shell and soft interior, like walnuts or
 pistachios.
   • Spring — foods with pits at the center, like peaches, cherries, avocados or olives.
   • Summer — foods that you can eat whole, like apples, berries, grapes or pears.
   • Fall — foods that are about smell — that which is invisible to the eye. These might include mint, parsley or rosemary, or spices that you might find in your spice box for Havdalah.

Kol Ami Event

Meditation with Lara Steinel
Meditation helps focus more of one's mind on the present moment. In this monthly one-hour Zoom session, Sunday, January 31, ​​​​​2:15-3:15 p.m., participants learn and practice the basics of Jewish meditation. As always, Rabbi Alpert gets us started with his thoughts. For the Zoom link, click here.



We Wish Mi Shebeirach
A Complete Healing of Mind, Body and Spirit to:

Shai ben Penina
Dennis Dalton
Hank Feir
Bradley Fenton
Shea Gordon Festov
Edi Shifrin

Names appear on the Mi Shebeirach list for one month. If you would like a name to continue to be listed or if you have a new name to include, please send an email to healing@kolamikc.org.  


{{shulcloud_footer_left}}
{{shulcloud_footer_right}}
Fri, March 5 2021
21 Adar 5781
Sign Up For Our Newsletter
Fri, March 5 2021 21 Adar 5781