Newsletters
"Healing Ourselves and Our World" - Kol Ami newsletter 2-16-2021
02/16/2021 05:30:08 PM
| | |
| --- | --- |
| Author | |
| Date Added | |
| Automatically create summary | |
| Summary | |
Kol Ami Newsletter: February 16, 2021
Rabbi's Week in Review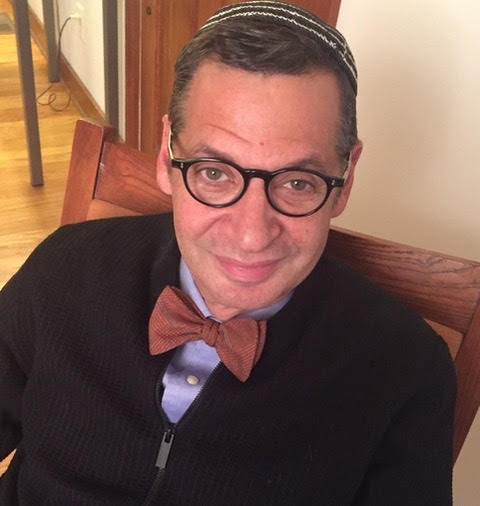 On a frigid, arctic winter day, some disparate thoughts that may somehow connect into a coherent whole. 

First, as I watched the proceedings in the U.S. Senate surrounding the impeachment of our former president, I felt the gut punch of how the events of January 6 unfolded. I had earlier in the week been a part of a group that met with Sen. Roy Blunt's legislative assistant to seek his vote in favor of conviction. I told him ... Click here to read the rest of Rabbi Doug's blog post.

This Week's Torah Portion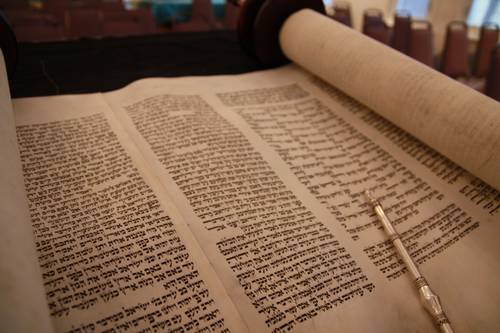 This week's Torah portion is Parashat Terumah (Shemot/Exodus 25:1-29:19). It contains the famous verse, "Let them make Me a sanctuary that I may dwell among them." While we know that we will reach that time when we can safely gather together to be in the same physical, sacred space, we work in the meantime to stay connected as a community in our virtual world and to be in sacred virtual space.

Worship Events of the Week

This coming Shabbat, Saturday, February 20, at 9:30 a.m., we continue our study of angels in Judaism. This week, we particularly focus on the people of the Dead Sea Scrolls. Our work with angels gives us a wonderful view on Jewish history, our relationship with G-d and with each other. Following our study, we will take time to celebrate Shabbat with prayer and blessings. For the Zoom link, click here.

Weekly Features

Rabbi Alpert in the News
"Clergy Leadership Incubator aims to produce 'transformative
change agents'"
Based in New York City, the Clergy Leadership Incubator (CLI) bills itself as a "boot camp for visionary leadership." ... Read the KC Jewish Chronicle article here.



Music in a Time of Distancing
By Lara Steinel

Kol Ami has always welcomed new musicians, sometimes in the middle of a service when one of our children just decides to join in leading the music. And, at other times, it's more planned, with new people receiving music digitally or in hard copies, having time to learn and rehearse. Our Zoom and livestream services have changed the pathway to sharing musical talents, but it hasn't changed the value we place on everyone's participation and leadership. If you play an instrument or sing, we'd love to have you join us, either in our informal Zoom services or in livestream services, where we observe careful distancing and sanitizing. To find out more, email music director Lara Steinel at music@kolamikc.org.

Kol Ami Event

Family Experience
Join us at 1 p.m. Sunday, February 21, as we explore diversity, specifically abilities and disabilities, and how we as Jews value diversity. Please RSVP to Erica here. For the Zoom link, click here.
We Wish Mi Shebeirach
A Complete Healing of Mind, Body and Spirit to:

Randy Block
Dennis Dalton
Hank Feir
Bradley Fenton
Shea Gordon Festov
Edi Shifrin

Names appear on the Mi Shebeirach list for one month. If you would like a name to continue to be listed or if you have a new name to include, please send an email to  healing@kolamikc.org.  


{{shulcloud_footer_left}}
{{shulcloud_footer_right}}
Sat, May 8 2021
26 Iyyar 5781
Sign Up For Our Newsletter
Sat, May 8 2021 26 Iyyar 5781