Newsletters
"A Different Way Forward" - Kol Ami newsletter 6-29-2021
06/29/2021 06:01:23 PM
| | |
| --- | --- |
| Author | |
| Date Added | |
| Automatically create summary | |
| Summary | |
Kol Ami Newsletter: June 29, 2021
Rabbi's Week in Review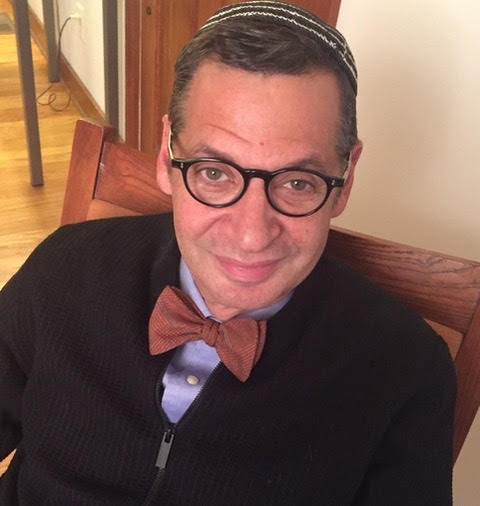 I write this week's blog while spending some time away, celebrating my mother-in-law's 85th birthday in the mountains of Utah. While providing some needed downtime, it has also provided some time for deeper reading and reflection.
  
Coupled with this is my work with the Clergy Leadership Incubator fellowship. I will write about this work from time to time, specifically how, through the program, our vision for Kol Ami as a ... Click here to read the rest of Rabbi Doug's blog post.

This Week's Torah Portion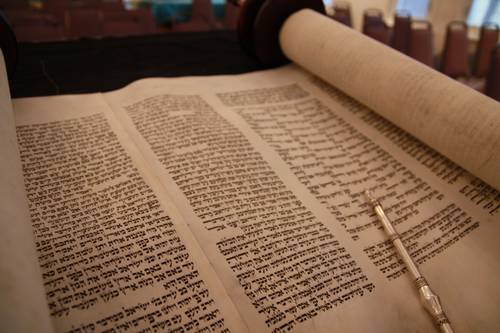 This week's Torah portion is Parashat Pinhas (Bamidbar/Numbers 25:1-30:10). We read this week about Pinhas, who is widely lauded for his zealotry in killing two who committed sin. He is given by G-d a Brit Shalom, a covenant of peace. While it can be seen as a reward for effectuating vigilante justice when others would not act, another interpretation sees this covenant of peace as a needed means for Pinhas to confront the troubling impact of committing an act of violence.

Worship Event of the Week

Shabbat Blessings
Let's come together via Zoom to make Shabbat with lay-led Shabbat blessings this Friday, July 2, 6:45-7 p.m.  For the Zoom link, click here. 

An Upcoming Service at All Souls
Kol Ami will have its first indoor in-person service on July 9 at All Souls. Please watch for safety information in the next newsletter and in your mailbox (if you are a member). We will also be livestreaming for those who would like to participate from home.

Weekly Features

Hot Dogs and Cool Chips
By Wynne Begun
 


Whole Foods is advertising "pastrami on rye" flavored chips. It appears that the local stores may not carry them — as usual, deli in Kansas City is an oxymoron — and the "limited edition" chips may not even be available online, but I plan to keep looking. July Fourth is right around the corner. That's a time when we always have hot dogs — all-beef kosher hot dogs or vegan, which taste really good and are readily available. These new flavored chips would be a great accompaniment to anyone's choice of hot dog. Traditional American with a touch of deli. Yum.

Caring Connection
To Our Members: You should have received a survey in your inbox regarding potential activities of our Caring Connection Committee. Your response will help shape the future of this new Kol Ami effort to connect with and provide assistance to our congregants.

Social Justice News

Paperbag Pickup
Just a reminder that Kol Ami is still collecting paper grocery sacks for the Migrant Farmworkers Assistance Fund. If you can, ask for paper bags at the grocery store. Then leave the lightly used bags in the green barrel on the front patio of All Souls. Kol Ami and MFAF appreciate the donations.
We Wish Mi Shebeirach
A Complete Healing of Mind, Body and Spirit to:

Dennis Dalton
Yaakov ben Daniel David v'Rachel
Seymour Greenwald
Bailey Hix
Laura Hix
Janet Kover
Kathy Leeman
Joan Levine
Marti Martin
Yosef ben Israel v'Rivka
Louise Swart
Carol Zigeler

Names appear on the Mi Shebeirach list for one month. If you would like a name to continue to be listed or if you have a new name to include, please send an email to healing@kolamikc.org.  



{{shulcloud_footer_left}}
{{shulcloud_footer_right}}
Fri, July 30 2021
21 Av 5781
Sign Up For Our Newsletter
Fri, July 30 2021 21 Av 5781