Newsletters
Taking First Steps - Kol Ami newsletter 7-20-2021
07/20/2021 06:00:08 PM
| | |
| --- | --- |
| Author | |
| Date Added | |
| Automatically create summary | |
| Summary | |
Kol Ami Newsletter: July 20, 2021
Rabbi's Week in Review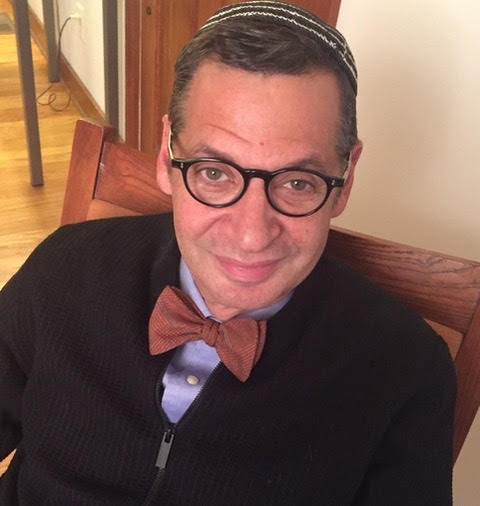 As summer weeks go, this past one was unusually busy. A meeting with the Missouri Voter Protection Coalition was the start toward organizing the "Good Trouble Vigil" to honor the memory of civil rights leader John Lewis. In between that meeting and the actual vigil was a presentation on Judaism and social justice for the Faith Club, a group of Muslim, Jewish and Christian women, who came together a few years ago to learn and support one ... Click here to read the rest of Rabbi Doug's blog post.

This Week's Torah Portion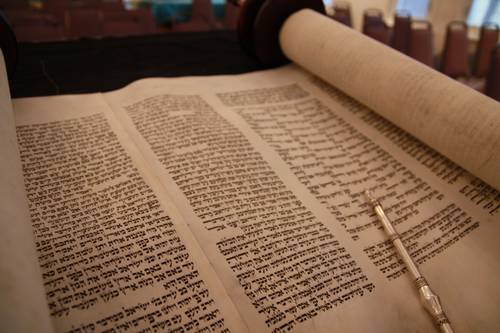 This week's Torah portion is Parashat Va'etchanan (Devarim/Deuteronomy 3:23-7:11). We get to read both the Shema and V'ahavta, and the Aseret Dibrot, the Ten Commandments, in this week's Parashah. The great Jewish scholar Maimonides describes the Shema as an affirmation of the unity of all that exists.

Worship Event of the Week

Join us this coming Shabbat for study and informal worship at the home of
Fay and Rabbi Doug this Saturday, July 24 — study at 9:30 a.m., worship at 10:30 a.m., followed by Shabbat Kiddush brunch/lunch (vaccinations required for in-person attendance). We will continue our study of angels in Judaism. 

Please RSVP to rabbidoug@kolamikc.org by Thursday, July 22, to confirm attendance and receive directions. For those not vaccinated or who do not wish to attend in person, Zoom will be available. Click here. 

Weekly Feature

"Good Trouble Vigil" at Spirit of Freedom Fountain



From left: U.S. Rep. Emanual Cleaver; Dr. Gena Ross, U.S. Senate
candidate from Missouri; and Rabbi Doug Alpert

The "Good Trouble Vigil" was held this past week to commemorate the first anniversary of the death of great civil rights icon John Lewis. Rabbi Doug organized and spoke at the rally, which also included Congressman Emanuel Cleaver, Dr. Gena Ross, and our dear friend the Rev. Dr. Kendyl Gibbons of All Souls.

This was one of 150 such vigils taking place in cities all over the country. People are coming together seeking (1) Passage of the For the People Act — HR1, (2) Passage of the John Lewis Voter Rights Advancement Act, and (3) Passage of DC Statehood.
We Wish Mi Shebeirach
A Complete Healing of Mind, Body and Spirit to:

Dennis Dalton
Yaakov ben Daniel David v'Rachel
Seymour Greenwald
Alan Hirsch
Bailey Hix
Laura Hix
Janet Kover
Andrew Pittman
Yosef ben Israel v'Rivka
Louise Swart
Carol Zigeler

Names appear on the Mi Shebeirach list for one month. If you would like a name to continue to be listed or if you have a new name to include, please send an email to healing@kolamikc.org.  



{{shulcloud_footer_left}}
{{shulcloud_footer_right}}
Mon, October 18 2021
12 Cheshvan 5782
Sign Up For Our Newsletter
Mon, October 18 2021 12 Cheshvan 5782