Newsletters
The Gift of Self-Reflection - Kol Ami newsletter 8-3-2021
08/03/2021 06:01:06 PM
| | |
| --- | --- |
| Author | |
| Date Added | |
| Automatically create summary | |
| Summary | |
Kol Ami Newsletter: August 3, 2021
Rabbi's Week in Review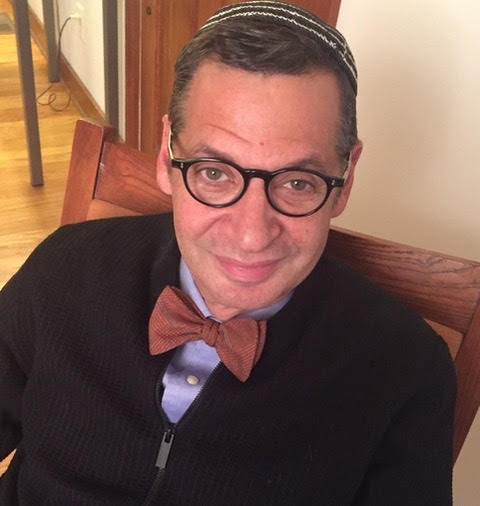 This past week truly felt like the dog days of summer. Notwithstanding how the pandemic has made a mishmash of our sense of calendar and time, I have sensed a modicum of malaise. I will even admit to feeling a bit of the doldrums.

Yet our Jewish calendar still provides us with a sense of purpose, always leading us to whatever comes next. As part of our weekday-morning 15 minutes of a little prayer and a little study, we have been ... Click here to read the rest of Rabbi Doug's blog post.

This Week's Torah Portion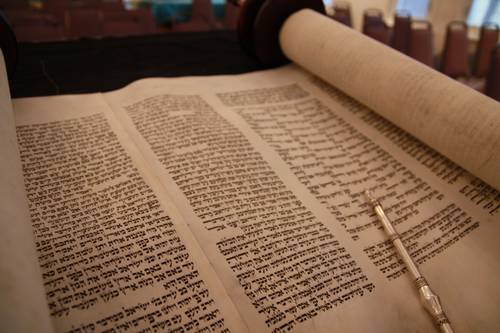 This week's Torah portion is Parashat Re'eh (Devarim/Deuteronomy 11:26-16:17). We read about being an Am Segulah, a treasured people. Commentators varied widely in how to interpret this phrase. Martin Buber sees this designation more as challenge than reward; we are challenged to bring about a time when justice and compassion will reign, and humanity will be without cruelty, deceit and war.

Worship Events of the Week

Join us this Friday, August 6, at 6:45 p.m., either in person at All Souls or via livestream, for Shabbat worship, music and learning. We are requiring that those who attend in person be vaccinated and that they wear a mask.
For the livestream, click here.

On Saturday, August 7, at 9:30 a.m., we continue our fascinating study of angels in Judaism. You can participate either at the home of Fay and Rabbi Doug's (with vaccine and mask) or via Zoom. Please RSVP your type of participation and to receive directions, if needed, to rabbidoug@kolamikc.org by Friday, August 6.
For the Zoom link, click here.

Weekly Feature




​​​​​​​It's Showtime at the Jewish Film Festival
By Stanley Stern

The annual Kansas City Jewish Film Festival is back. The festival, which started August 1 and runs through August 21, screens nine award-winning films — both fiction and documentary — around themes of Jewish culture and history. 

All films can be seen online, and three of the films offer an in-person showing. Each film is scheduled for a seven-day run and can be viewed anytime during that period on your home device. As well as in English, films are in German, Czech, Norwegian and Hebrew (with subtitles available). 

At last year's virtual festival, I watched touching films featuring Hal Linden and Billy Crystal, as well as a moving and memorable film about a couple traveling to Poland to search for their family's roots.

For more information about the film festival, click here. You'll find a festival schedule, a list of the films with more details, previews, how-tos on viewing options, and ticket information.

Social Justice News

Paperbag Dropoff
A reminder: Kol Ami collects paper grocery sacks for the Migrant Farmworkers Assistance Fund (for its food bag distribution). If you can, ask for paper bags at the grocery store. Then leave the lightly used bags in the green barrel on the front patio of All Souls. Kol Ami and MFAF appreciate the donations.
Yahrzeit This Week
August 9
Stuart Gottstein, father of Beth Thompson

We Wish Mi Shebeirach
A Complete Healing of Mind, Body and Spirit to:

Dennis Dalton
Yaakov ben Daniel David v'Rachel
Liz Epstein
Seymour Greenwald
Alan Hirsch
Bailey Hix
Laura Hix
Janet Kover
Lee Merrill
Andrew Pittman
Louise Swart
Carol Zigeler

Names appear on the Mi Shebeirach list for one month. If you would like a name to continue to be listed or if you have a new name to include, please send an email to healing@kolamikc.org.  



{{shulcloud_footer_left}}
{{shulcloud_footer_right}}
Mon, October 18 2021
12 Cheshvan 5782
Sign Up For Our Newsletter
Mon, October 18 2021 12 Cheshvan 5782