Newsletters
Why Do We Pray? - Kol Ami newsletter 1-11-2022
01/11/2022 06:01:06 PM
| | |
| --- | --- |
| Author | |
| Date Added | |
| Automatically create summary | |
| Summary | |
Kol Ami Newsletter: January 11, 2022
Rabbi's Week in Review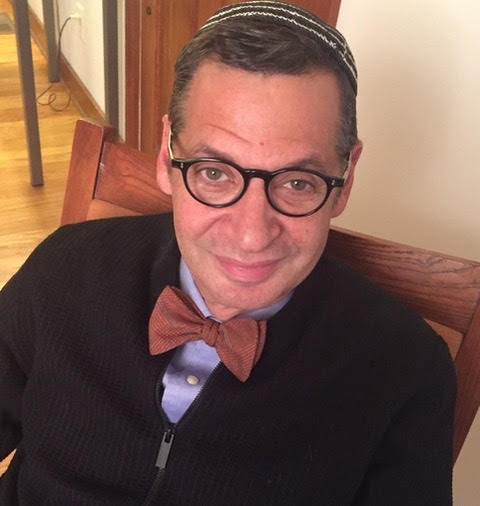 It is an integral part of the Jewish journey to connect with our past and to honor those upon whose shoulders we stand. At the same time, we look for ways to expand our horizons and forge a new path.  

Beginning in February, we are offering Hebrew lessons — some basics that will help work our way through the prayer book. While it is only a beginning, it is a very good start.

It is also a good time to focus our ... Click here to read the rest of Rabbi Doug's blog post.

This Week's Torah Portion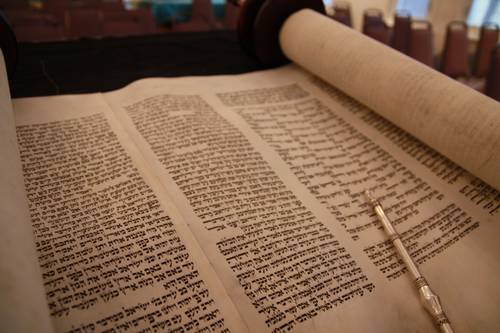 This week's Torah portion is Parashat Beshalach (Shemot/Exodus 13:17-17:16). We read of successfully crossing the Sea of Reeds and the singing of our celebratory Song at the Sea — Shirat HaYam. It is one of two times that we stand as the Torah is read. The Song at the Sea is a sign of our coming together and maturing as a people. We sing praises to G-d, acknowledging that whatever we accomplish in life, we cannot go it alone.

Worship Event of the Week

This Friday, January 14, we get together in person for Family Shabbat. The family program starts at 6 p.m. at All Souls, followed by an informal, family-friendly service at 6:45 p.m. We also will include a celebration of Tu B'Shevat — our birthday of the trees — and honor the birthday of Martin Luther King Jr. (Proof of vaccination and masks are required.)

Weekly Feature

Learn to Decode Hebrew in 6 Weeks
By Brendan Howard


​​​​​​​I get it. You're tired of using the English transliteration when you pray.

You memorized the alef-bet to get through your bar/bat mitzvah, but now you don't remember "sin" vs. "shin."

You always wanted to read Hebrew during prayers, but you don't remember the triangle-of-dots vowel vs. the t-shaped vowel.

Commit to 30 minutes online, 6:30-7 p.m. every Wednesday for six weeks — 2/2, 2/9, 2/16, 2/23, 3/2, 3/9. The first step is learning — and practicing — the sounds that the Hebrew letters and vowels make. And thanks to generous support from Congregation Kol Ami, this six-week course is COMPLETELY FREE. We can make this happen together. 

Click here to register now, and when it's class time, you'll receive a link to the online practice text as well as links to my recordings for practicing and comparing between sessions. (Students may continue in private paid lessons with me after this free course or continue their Hebrew journeys anywhere in the world!)

Don't put this off for another year. Read a little Hebrew next Shabbat or Pesach! 
Ha'shana ha'ba-ah b'Ivrit! Next year in Hebrew! 

Social Justice News

Grocery-Sack Collection Update
Until March, Kol Ami is suspending the collection of paper grocery bags and rice and beans for Migrant Farmworkers Assistance Fund. Please continue to hold onto your paper sacks until then! 
We Wish Mi Shebeirach
A Complete Healing of Mind, Body and Spirit to:

Damon Atherly
Tim Bruning
Dennis Dalton
Pinchas ben Liba
Gertie Millstein
Pat Rettenmaier
Anatoly Rubchinsky
Ken Samet
Susan Sarachek

If you would like a name to continue to be listed or if you have a new name to include, please send an email to healing@kolamikc.org.  



{{shulcloud_footer_left}}
{{shulcloud_footer_right}}
Thu, January 27 2022
25 Shevat 5782
Sign Up For Our Newsletter
Thu, January 27 2022 25 Shevat 5782